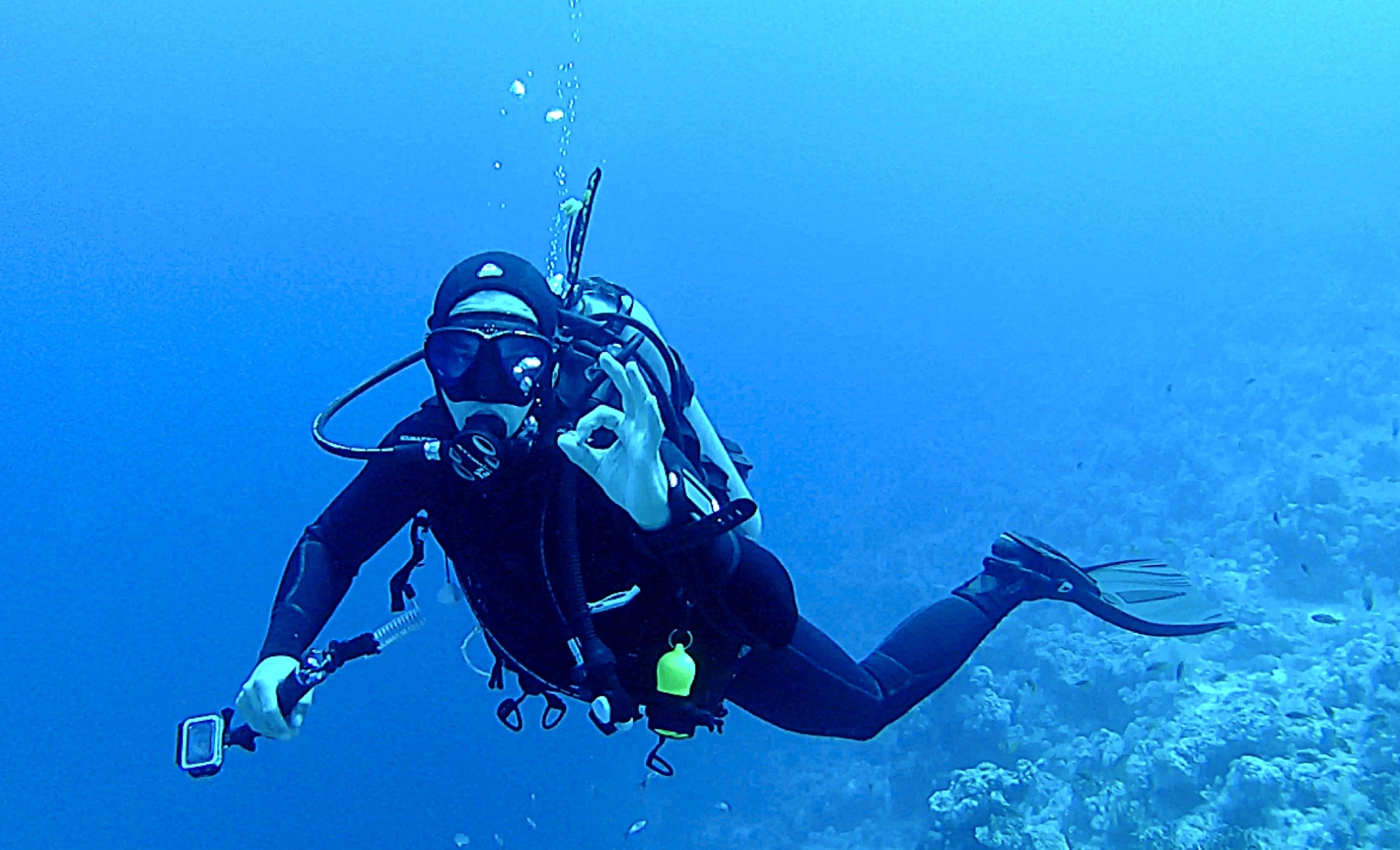 Chania Scuba diving
Chania has wonderful beaches with unique submarine environment that is offered for unforgettable diving experiences and enchanting images, ready to reveal in those who decide they discover it. The entire northern bay of Chania constitutes a wonderful place for diving, thanks to the special biodiversity and morphology of its seabed that is the favourite destination of Greek and foreign scuba divers.
Some of the most appreciable diving areas, which the local diving centres and scuba divers visit daily, are located in the geographic limits of the Municipality of Chania and are the following:
60 153Agios Onoufrios
Kalathas
Marathi (Marathi isle or Palaiosoudas)
Macherida
Thodorou isle
For a submarine exploration of the bottom in Chania you can refer to any of the specialised diving centres that are located in Chania and which provide services and educational programs for experienced qualified divers, as well as for beginners that want to make their first steps under the water.